Other industries – Demand driven solutions
Pivatic punching and bending machinery has been supplied to various other industries as well. The demands from different manufacturers are different: the amount and type of the produced parts, the amount of product models, material choices, integrations with other production technologies and the integrations to upstream and downstream factory processes.
Pivatic's approach is that since the requirements are different, the offered solution must be tailored according to these requirements. That's why our machinery is suitable for many industries. The Pivatic production line can be an independent solution or integrated to other production cells or lines, all according to the customer requirements.
Examples of other industries segments, where Pivatic machinery has been delivered: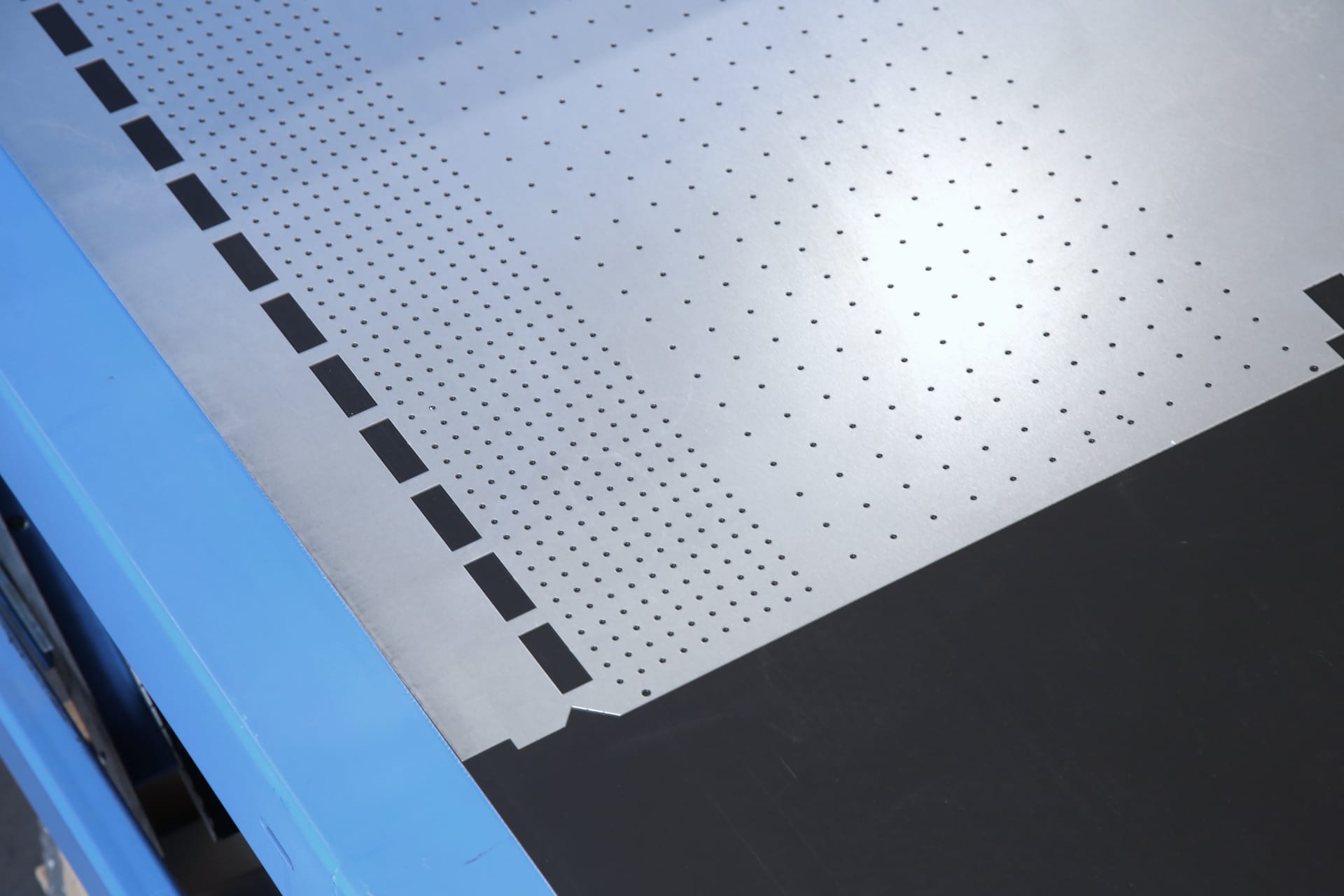 Subcontracting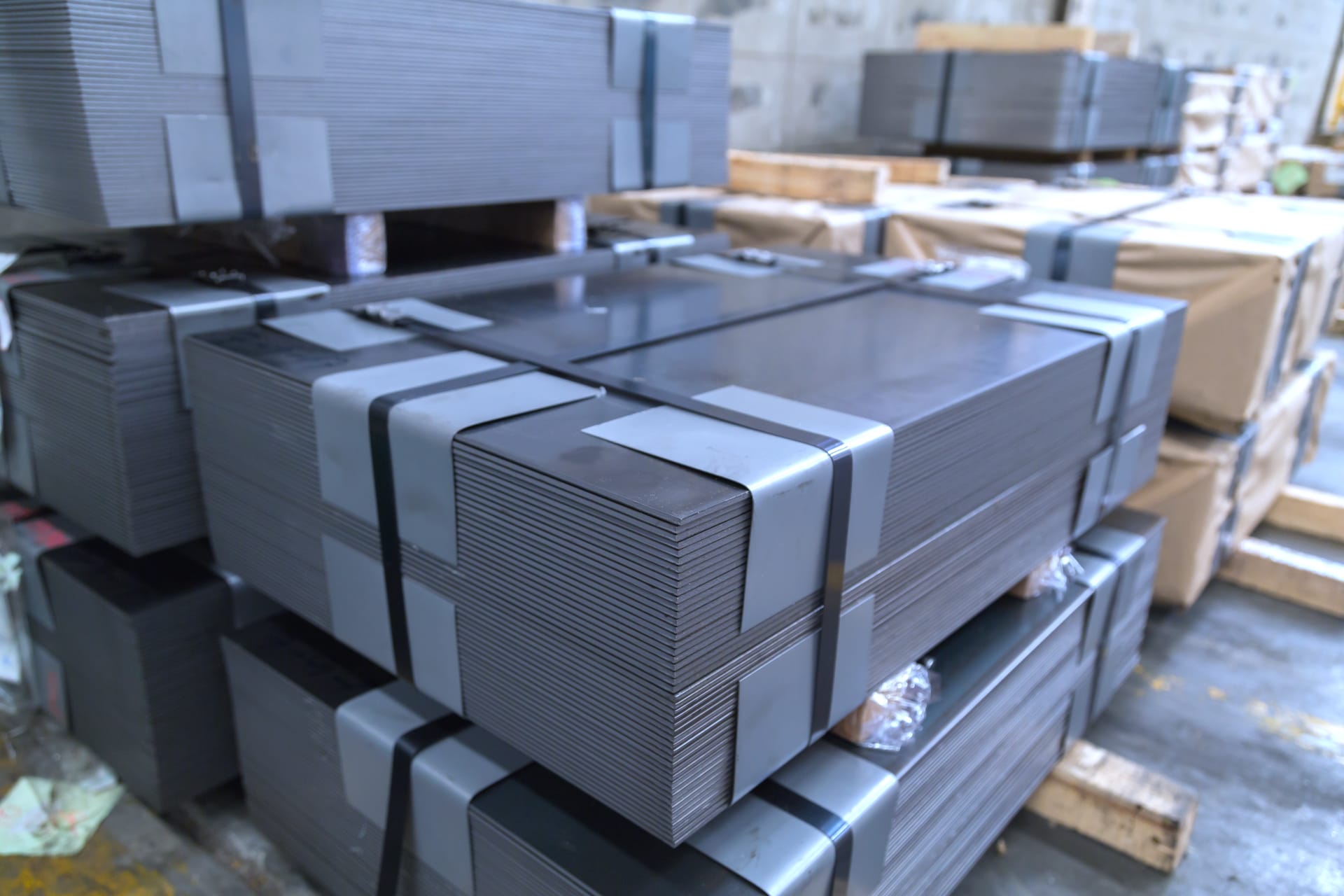 Steel service centres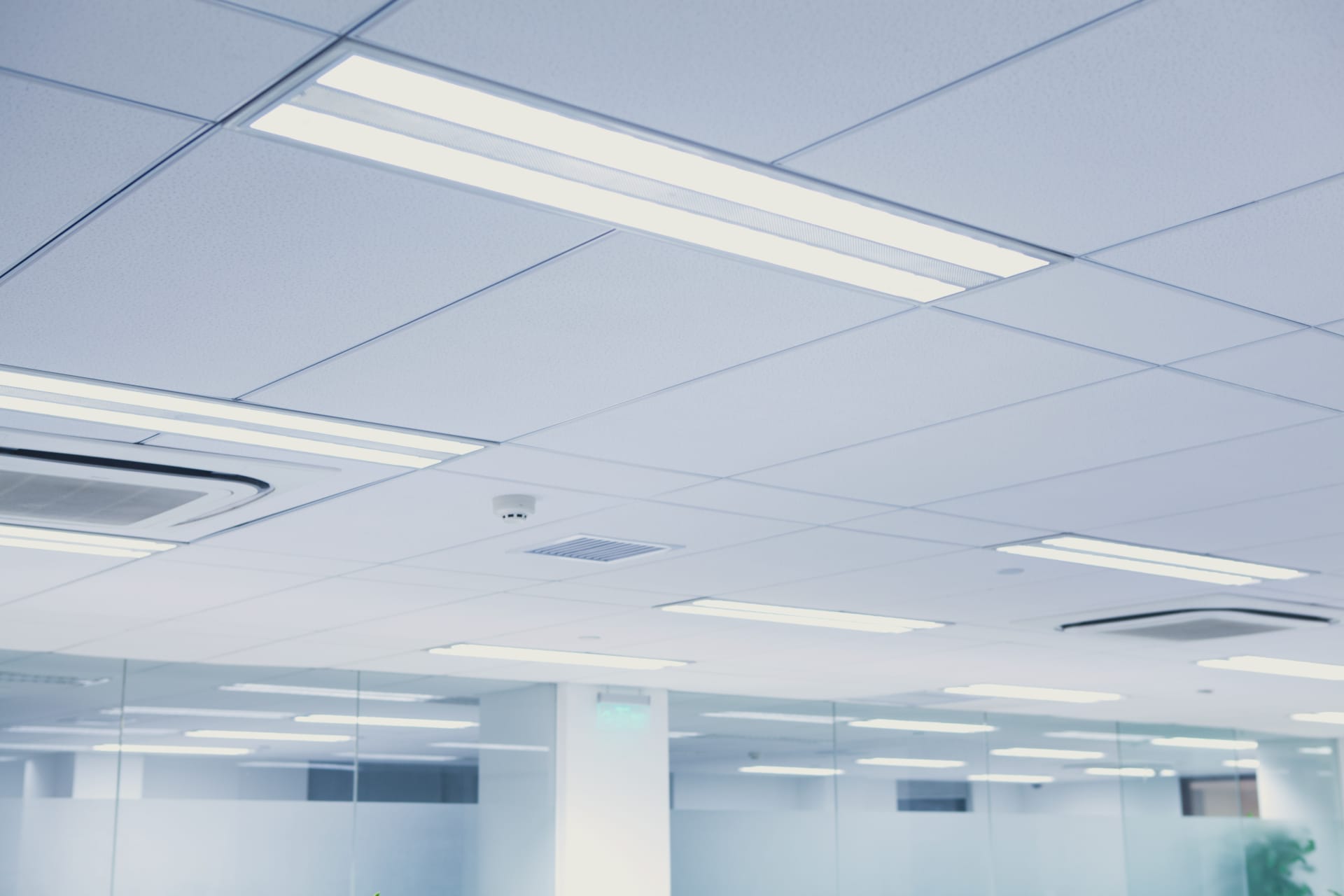 Lighting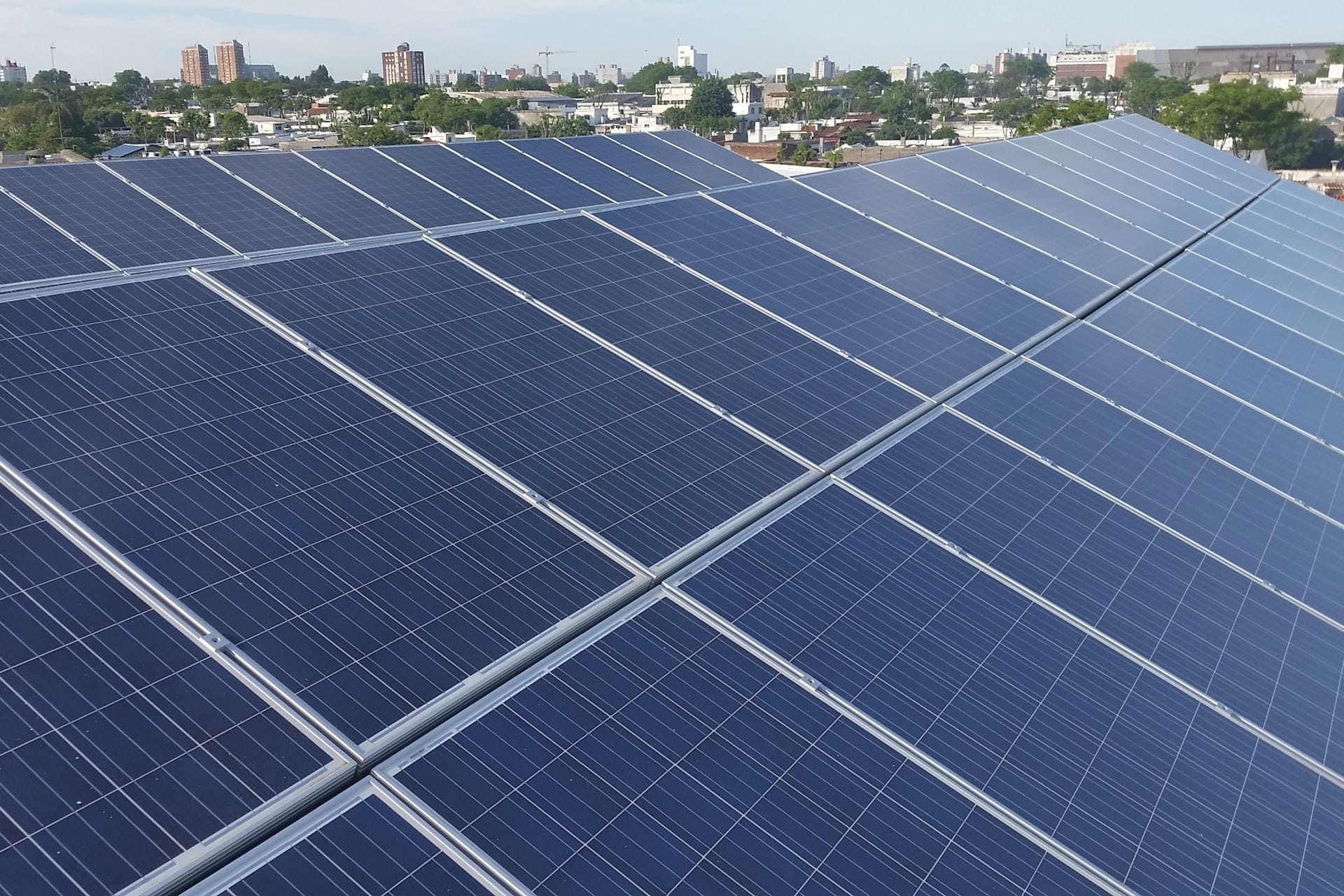 Solar Energy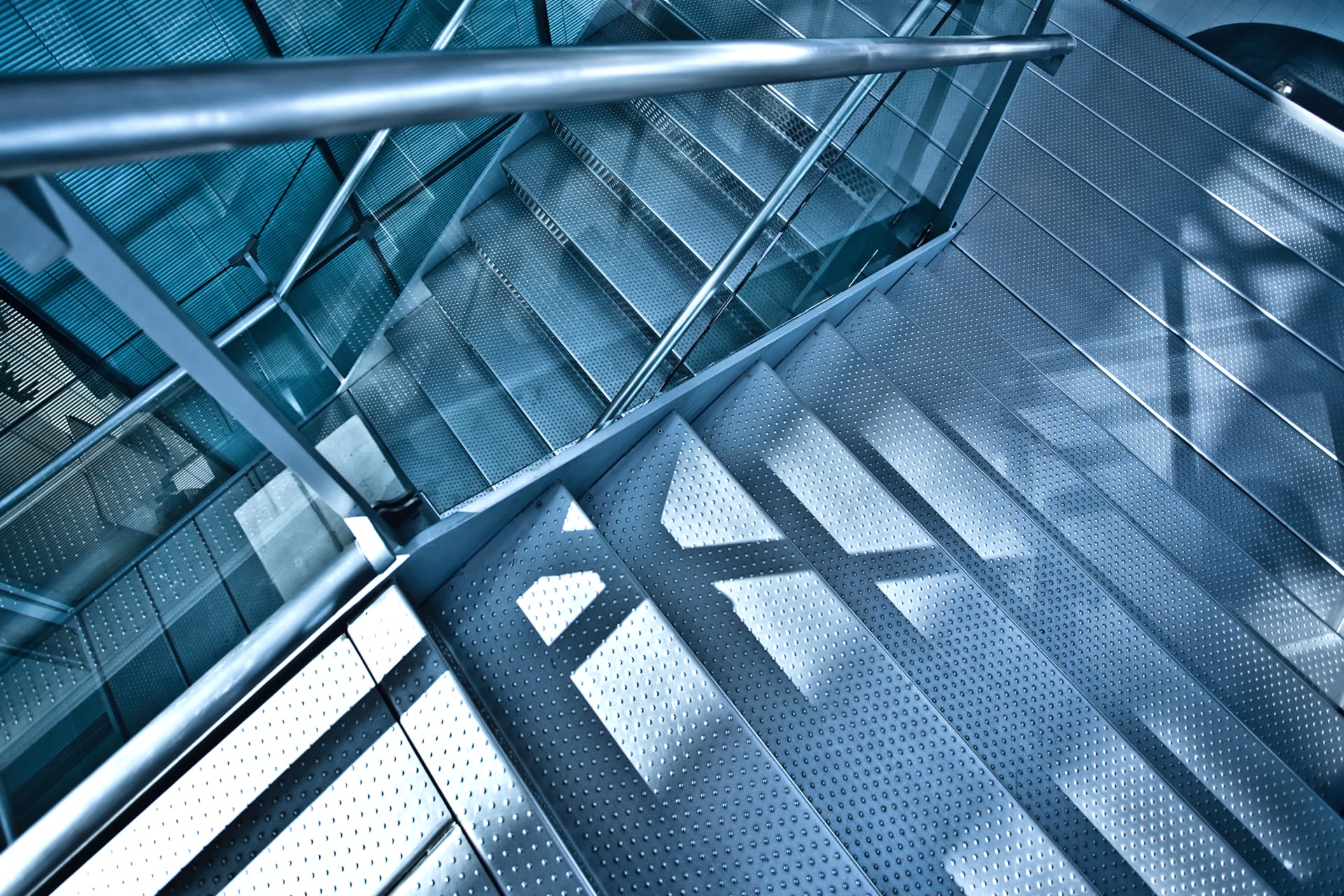 Steps & Platforms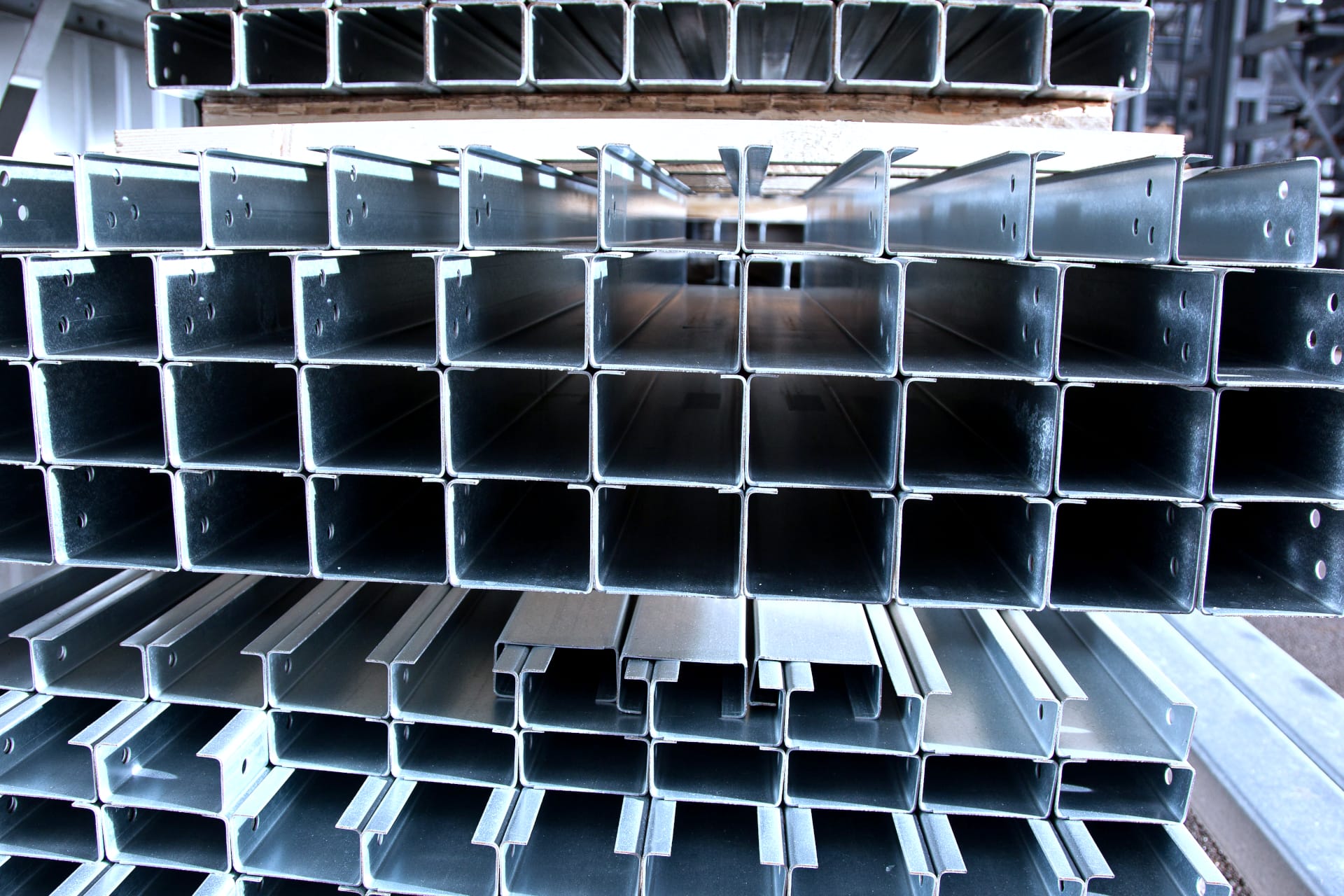 Profiles